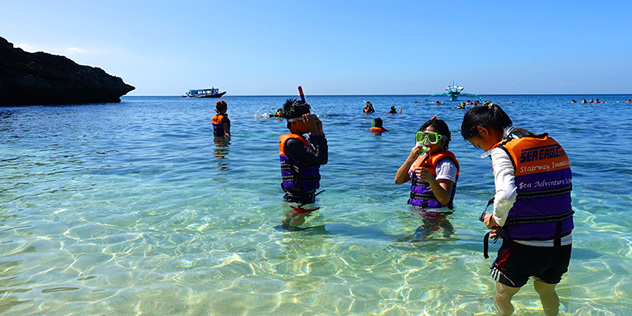 EACY - Environmental Awareness for Children and Youth
Conceptualized back in 2012, the EACY Program aims to inspire and educate the local population of school children to better appreciate and protect the beautiful and vulnerable environment they live in. We hope to help develop a generation of children and youth with new values and sincere appreciation for nature, who will demonstrate an active concern for environmental conservation.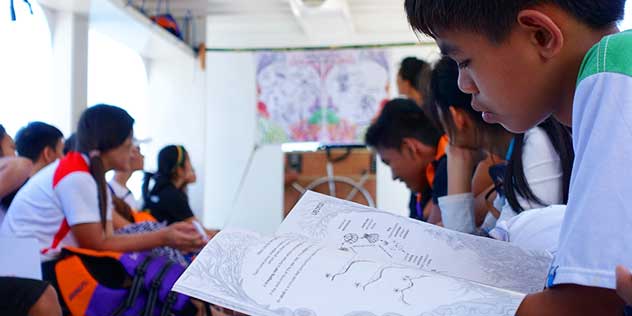 Sea Adventure School
The home to Stairway Foundation Learning and Resource Center, Puerto Galera, is surrounded by some of the most diverse and unique marine life in the world. Despite conservation efforts from an ever growing dive industry in the area, the marine environment is under threat by destructive fishing methods, boat anchors, massive numbers of tourists snorkeling (and standing!) on the corals, and most of all the rise in water temperature.